Happy New Year Caterpillar Clubhouse Family! I hope you enjoyed your holiday break with your family, friends and loved ones! We are back in the swing of things starting Monday, 1/4/2021 and we cannot wait to see you! In the meantime, here is what's happening for the month of January… ENJOY!
 This month we will be reading EVERYWHERE I GO, GOD IS WITH ME by MIKAL KEEFER & I AM by DIANE SCHWARTS. In these books we will learn how God our Creator, is EVERYWHERE we go! How He goes before us to assure our victories. How He is a Healer, Savior, & Friend! It is through His many names that we will understand His character and His everlasting love for us! Amen! You can add these books to your library collection by clicking these links
Our memory verse of the month is found in Deuteronomy 31:8 "The Lord goes before you and will be with you. He will never leave you nor forsake you" We repeat (and will repeat) this verse every day for the remainder of the month and affirm our children that His name covers every and all our daily needs.
DINO LAND This month, your child will travel back to the age of dinosaurs. We will dig in the dirt like a paleontologist, study rocks and build with bones. We will stomp like a Triceratops, stretch our neck like a Brontosaurus, and show our sharp teeth like a T-Rex. We will learn about Jurassic plants, climate and even experiment with an overflowing volcano. Prepare for a big month of learning and discovery! Click Jan_FamilyNews for more about our theme this month.
On Friday, January 15th it's MOVIE TIME! This month in lieu of visiting the dinosaur exhibit at the Science Museum will have a special viewing of HOOPLA Kidz DINOSUARS FACTS & FUN where or Busy Bee, Carpenter and Helper class will learn more about dinosaurs, their origin and why they're not walking around anymore! We will serve popcorn and juice boxes as a special treat and transform our classroom into our very own special "movie theatre"… Yay!
Beginning Monday, February 1st (tentative) the Caterpillar clubhouse will begin to provide school lunches again for students 18mts – 5yrs old to those who sign-up (exceptions apply.) For as low as $2 per day your child can enjoy a healthy nutritious meal. we need at least 10 families to sign-up to take advantage of this service. If CCH providing lunches is interests you, please do respond via email. Click CCH Lunch Program for more details.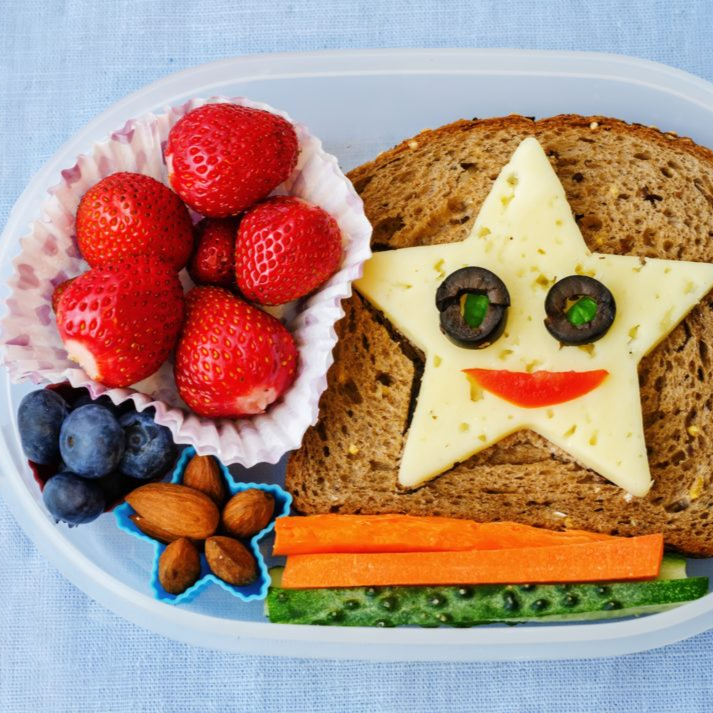 DONATE TO THE CCH PLAYGROUND
We still have a ways to go for our playground to be reconciled! You can donate through our GoFund Me by visiting gf.me/u/zbc3rn or sending a CashApp to $CCHBowie. Donations of $100 or more will receive a SUPER COMFY TOTALLY AWESOME CCH Hoodie (sizes 2/3yrs – 3XLadults). Additional CCH Hoodies are also for sale at $22each (sizes 2/3yrs – 3XLadults). All proceeds will go towards our playground… DO SOME GOOD TODAY! **hoodies will arrive in 2-3weeks***
A special, special THANK YOU to the Taylor Family, Fitzgerald Family, Belle Family, Williams Family, Graham Family, alSalaam Family, Seneque Family, Edwards Family, Holness Family, Fevrin Family, Francis Family, Diaz Family, Felix Family and Clark Family for your thoughtful contribution!
The children of Caterpillar Clubhouse thank you from the bottom of our hearts!
.
A friendly reminder that we are closed on Monday, January 18th in honor of MARTIN LUTHER KING  JR., DAY.  Please plan accordingly
CCH PARENT SURVEY
SURVEY CLOSES ON FRIDAY, 1/15. As we progress, your input is crucial to how we conduct ourselves as a child care center. We want to improve. We want to do better. We want to serve you and your family in excellence! Please, click on the survey and take a few moments to let us know how we can serve you in greatness! To complete the survey click https://www.surveymonkey.com/r/653VQLQ
BEFORE RETURNING TO CCH,

please, please, please, understand that travel outside of MD, exposure to large group gatherings and exhibiting symptoms of COVID-19 must be disclosed to the staff so that we may be proactive and not reactive to providing a safe environment for both our students and staff. This may include asking you to quarantine for 14 days and/or provide a negative COVID-19 test result before your child is accepted back into the building. This will all be done with guidance from the CDC and Office of Child Care. If you answer yes to any of the questions it is best to call first BEFORE coming to CCH as we report and await guidance from the CDC on next steps.

I pray that you receive this in love! The CCH population consists of both staff and students with respiratory issues, heart murmurs, asthma, weakened immune systems, and other health fragilities that puts them at high-risks especially as it relates to COVID-19. My reservations are strictly for the safety of our most vulnerable population (some as young as 8wks) that we are doing our best to prayerfully cover. Keep this in mind as you begin to drop off after our holiday break!
Lastly, do you know anyone who is looking for childcare? If you refer 3 families you get 1 month FREE tuition. Refer 5 add an additional month! *Restriction  apply* We would be honored if you would share this information!

Thank you for choosing us for your child care needs!
P.S. Something to make you smile!!!